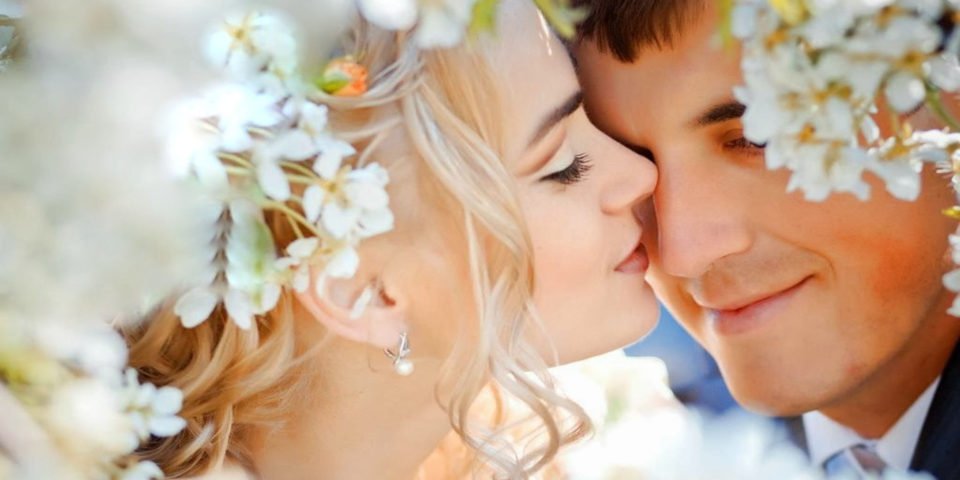 Every guy wants to make the girl of his dreams happy, give her compliments and take her on luxurious dates. Being a sugar baby today requires you to master covert persuasion skills that will have your man doing everything you wish him to do for you.
Sure, there are some guys that will not respond to these tips, but the majority of heterosexual men are hard-wired to demonstrate their wealth and personality to you. This is even more so when you say or do the right things.
Here are our top tips of sugar baby hypnosis for keeping your man happy, compliant and contented:
Give your man your active attention
Most men are likely to part with their time and hard-earned riches if they feel that you are giving them something valuable. No, we don't mean sex which is cheap and easily bargained for. Create an emotional connection, be his friend and ensure that rapport is always comfortable and intimate. If you want to be spoiled like a princess, you should make sure you are a constant in his head. Ask interesting questions, know his hobbies and the things he values most so that he opens up more to you.
Be supportive
You do not want to be a source of stress if you want to have your man wrapped around your fingers. Imagine that you are an oasis of comfort in a hot desert and he has to come to you to get away from all the stress of life. By following this tip of sugar baby hypnosis, you're opening yourself up to be an emotional and mental support by letting him share his burdens with you. This is a sure way to ensure that your man is satisfied, appreciative and eager to spoil you as long as possible.
Demonstrate his importance and your gratitude
Nobody wants to feel unappreciated, let alone someone spending a lot of money and time on you. In order to ensure that the moments of doubts and reflections are few and far between, make him think of you in an appreciative way by giving gifts often. It doesn't have to be expensive, but it should be thoughtful enough to have him smiling every time he sees it. It could be a tie or a pair of cufflinks. These are little ways that you can show to him that you appreciate him and also create a special bond that will allow you have your way with his time and money most times.
Find his emotional triggers
Everyone has an emotional trigger which could come in several ways. You can only find your man's emotional triggers by studying him closely and paying attention to activities or words that cause a sudden emotional shift in his countenance. Having control of his emotional triggers allow you to invoke his deepest emotions whenever you need to have an extra edge.
Turning a man to what you want is not as difficult as it seems, and these tips will give you a head start with your own man. There are many websites that offer to give you the secrets to controlling your man, but none has gotten it right like https://mindpersuasion.com. Click here for a thorough exposé on how to be a master in the art of sugar baby hypnosis.