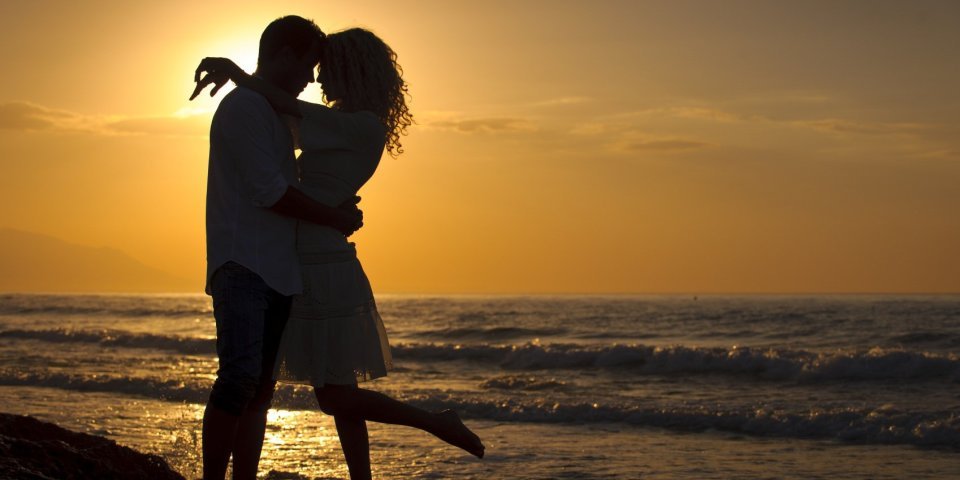 In our busy lives, it is all too easy to forget to priorities romantic time with our partners. All too often we spend our evenings racing around and doing jobs and then by the weekend we are too zonked to do anything but collapse in front of the television with a takeaway and a bottle of wine! But if you want to have a sizzling relationship – and sex life – then it's important to priorities this hugely rewarding aspect of your time together and focus on making it as good as you can! And plan something special and meet your date and make that day really extraordinary for him/her.
and sex life – then it's important to priorities this hugely rewarding aspect of your time together and focus on making it as good as you can!
The devil, as they say, lies in the detail – so put your planning skills to good use and prepare an evening for you both to remember! Here are our tips to creating the perfect mood for love.
Be active together
Firstly, if you are both slobbing out on the sofas every evening, eating unhealthy food and generally leading unhealthy lives, then your sex life will rapidly dwindle. Excess weight diminishes energy and body confidence and leads to a feeling of passivity and a sense that you are no longer as desirable as you once were. You can really reignite the spark by starting to exercise together – especially outdoors in the summer weather. Go into the sunshine to get some beneficial Vitamin D and do something gentle and fun to start with. Go for a walk in the park or a cycle along a canal – and talk as you exercise, to reconnect. If you are ready for something harder, then lift weights to get the blood pumping to all the right areas. Exercise releases testosterone
Invest in some accessories!
If you're ready to treat your partner to a little extra spice, then why not buy some carefully chosen sex toys. There is a vast range available to suit all interests, tastes and budgets. Whether you are looking for something 'basic' to introduce you to the world of adult toys – such as a vibrator, cheeky outfit or massage kit – or something a little kinkier such as restraints or a spanking paddle, you will find plenty to inspire, titillate and provide you both with real fun. Remember that laughter and humor is crucial to the enjoyment of a good sex life, so don't worry about taking it at all seriously!
Feast the senses!
Why not reap the benefits of your exercise plan and reward yourself with a delicious and nutritious dinner together. Seafood is a classic food of love and it provides essential zinc which supports the body's sexual system. Protein sources such as meat are also ideal for body boosting and vegetables and salads provide taste, vitamins and satisfying crunch. Experiment with delicious dressings and treats such as cheese, nuts and olives. Don't indulge in too many carbohydrates, especially stodgy crabs which can leave you feeling bloated.
Simply Pleasure prides itself on offering the best range of adult toys and accessories on the market – with great customer service, excellent prices and a friendly buying service. Visit them now.