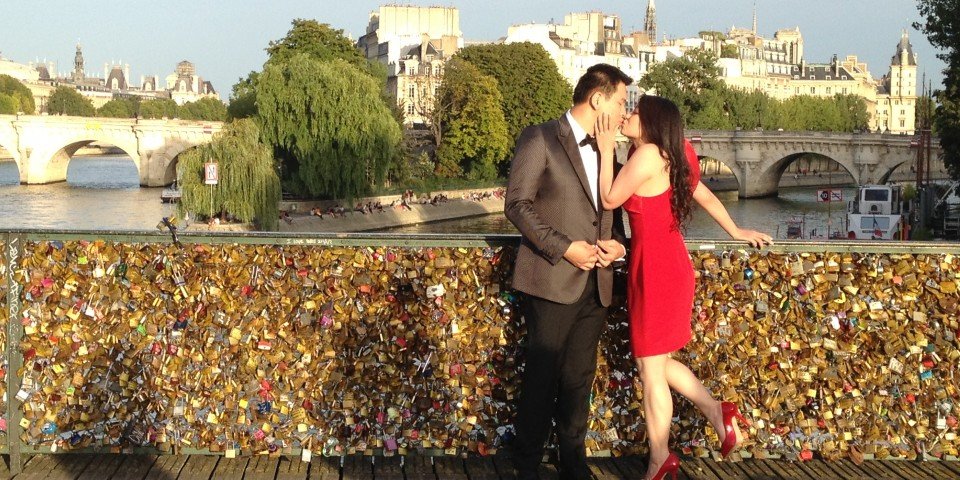 A time comes in every person's life when finding a suitable life partner becomes a priority. Once you feel that you are ready to take the responsibility of a relationship, the search for someone to share the joys and experiences of life starts. However, the road leading to your true love can be a long one and this is where taking professional help becomes essential. Professional matchmaking services are in great demand these days, considering the various benefits they have to offer, some of which are mentioned below.
Professional matchmaker service providers spend time understanding the needs, preferences and expectations of their clients, offering you the benefit of receiving personalised service. Besides these, your lifestyle, values and personality are other factors which they take into consideration in order to help you find the best potential match.
Safety is one of the major concerns among people while registering with any matchmaking services and good service providers understand this concern very well. That is why renowned matchmaking services have a strict screening process, during which the candidates are interviewed and the information shared by them verified, before they are given access to the profiles of other members.
Experience in matchmaking
Finding a compatible life partner takes great efforts and not everyone is equipped with the right knowledge and skills to do that. You can benefit from the experience and successful track record of professional matchmakers, as they are well aware of the things to look out for while setting you up with a suitable match, without having you go through any disaster dates.
In order to find a suitable life partner, you are required to disclose various personal details to the matchmakers, which can raise concerns about the safety of the information shared. This is not the case with professional matchmakers, as all the details shared by you are treated with great confidentiality; as such service providers want to make the entire experience convenient and trouble free for you. Photographs, contact details and other related details are shared with other clients with your consent, giving you complete control over the process.
With today's busy schedule, people do not have enough time to scout online sites or visit local matchmaking services in order to find one suitable match among thousands. Going out with random matches one after another can not only make the procedure time consuming but costly as well. This is where the reliable guidance of Seattle matchmaker services comes into the picture, as they manage everything on your behalf while leaving the final decision in your hands.
Ensuring suitability and compatibility among two individuals is one of the most crucial parts of making a perfect match. It is clear from the above mentioned points that hiring professional service providers can prove to be a wise decision, provided you make the selection diligently. It is suggested to go through the track record of the service provider, as well as talk to the references to find out about their experience to select the best.